About Us
Pierce Insurance heritage is
built on servant leadership and innovation.
Our Heritage & Mission
Our original founders in 1955, Lonnie and Wanda Pierce were pioneers in the employee benefit arena. Their secret to success was their keen ability to:
Think outside the box
Pro-actively introduce new product innovations
Analyze market trends driven by data before this became popular
Following in their footsteps their 3 children: Lonnie III, Patricia and Vivian Pierce now spearhead the company into the future with the same innovative spirit as their parents. With over 500,000 in-force policies, policyholders in all 50 states (and across the Atlantic and Pacific) and over 500 combined years of experience we continue to grow exponentially. Pierce Insurance is one of the largest privately held employee benefit companies in the Southeast.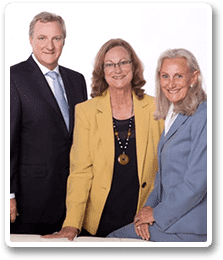 We begin each day asking: How may we positively impact the lives of others? The answer is clear. Provide best-in-class benefits at lower premiums with exceptional service. In turn, we are inspired by helping others.
The Board of Directors of OMNIKAL takes pleasure in awarding Pierce Insurance Agency, Inc., in recognition of demonstrated leadership, entrepreneurship and outstanding community service over the years as a 2019 Top 100 Women Owned Business in North Carolina.
A Few Clients We Serve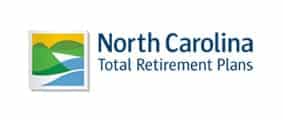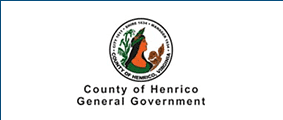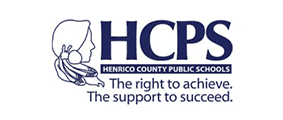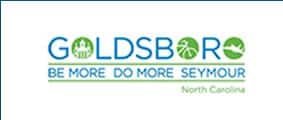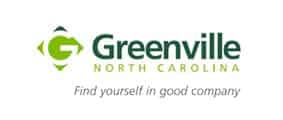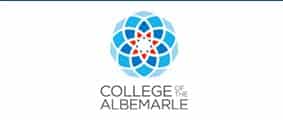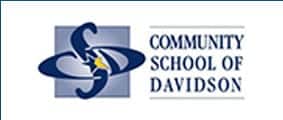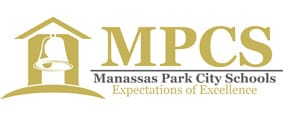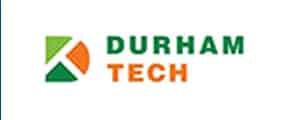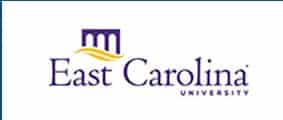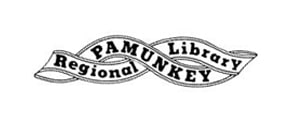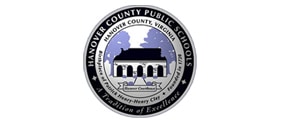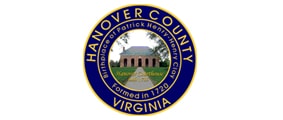 Pierce Insurance Agency recently became our exclusive insurance broker, providing Life, Disability, Vision, Critical Illness and Accidental benefits.  Our initial enrollment was a huge success and participation in these benefits increased by 64%. Pierce Insurance Agency aided in the increased participation by hosting group educational sessions to explain what product and services they offered prior to registration, scheduling one on one meetings with benefit counselors (that 100% of our employees took advantage of), and assisting with enrollment.  Their customer service skills have been amazing and on point.  They really know how to work as a team. The Town of Farmville would certainly recommend Pierce Insurance Agency. -Cindy V. Thomas, HR Officer & Assistant to the Town Manager
Town of Farmville, NC

Thank you so much for your assistance, Emily, and even more so for your prayers.  In a world in which common courtesy appears to have died, it is so inspiring to know that there are customer specialists like you who truly want to help their clients.  May God bless you.

-Carla, Employee

Jennifer has been absolutely tremendous.  She has been very helpful, she has called me back numerous times, giving me information I had asked for.  I am thrilled that my Retirement System and Pierce Insurance has such dedicated, hard working employees. Makes me feel good about the selection North Carolina made in hiring your company. I would like to say thumbs up to Jennifer Carey!  She has been absolutely terrific! (caring and concerned)!

-Debbie, NC Retiree

Your company (and agent Bob Driver) provides outstanding service and products which has enabled employees to make the right choice and feel confident that they and their loved ones are adequately covered.  I highly recommend Pierce Insurance to all state agencies. –Dean Tolson Dare
County Clerk of Superior Court

Thank you for the fine work of you and your staff. This morning I called your office and spoke to Elaine and Evan. Both were very pleasant and helpful. I was somewhat confused about what I needed and have a phobia about dealing with insurance needs. Your staff made my Monday morning much more pleasant than expected.

–Fran, retiree

Velma is clear, concise and thorough in her explanation of benefits whether she is speaking to a large group or speaking directly to an employee one on one. Our HR staff and our employees are very satisfied with Pierce Insurance and would recommend Pierce Insurance without hesitation.–Bernadette Dove, Director of HR
Johnston Community College

Pierce Insurance has completely supported their products beginning with the educating our employees, to pre-registration to 1 on 1 meetings with their agents, through enrollment and customer service support with their call center. Our employees are very satisfied with Pierce Insurance customer service and ease of advocacy.–Frank Salvato, HR Generalist
City of Greenville